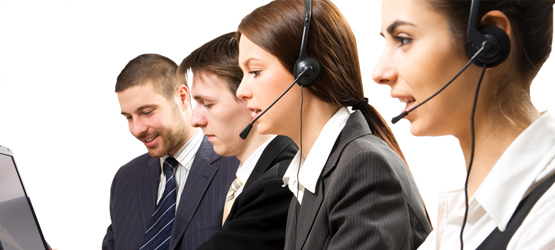 The Business Process Outsourcing (BPO) market has emerged as the fastest growing segment of the ITES industry in India. Economies of scale, business risk mitigation, superior competency and utilisation improvement have led to the BPO boom. With availability of a vast pool of English-speaking personnel, India is the most favoured destination for BPO market.
The BPO sector in India has reached a 54% growth in revenue.

50% annual growth in demand for Indian BPO services Indian BPOs handle 56% of the world's business process outsourcing.

70% of revenue in India's BPO industry generated from contact centers,20% from data entry work and only 10% from information technology related work.

The BPO industry in India employs over 74,400 Indians. The Indian BPO sector is likely to provide jobs to over 1.1 million Indians.